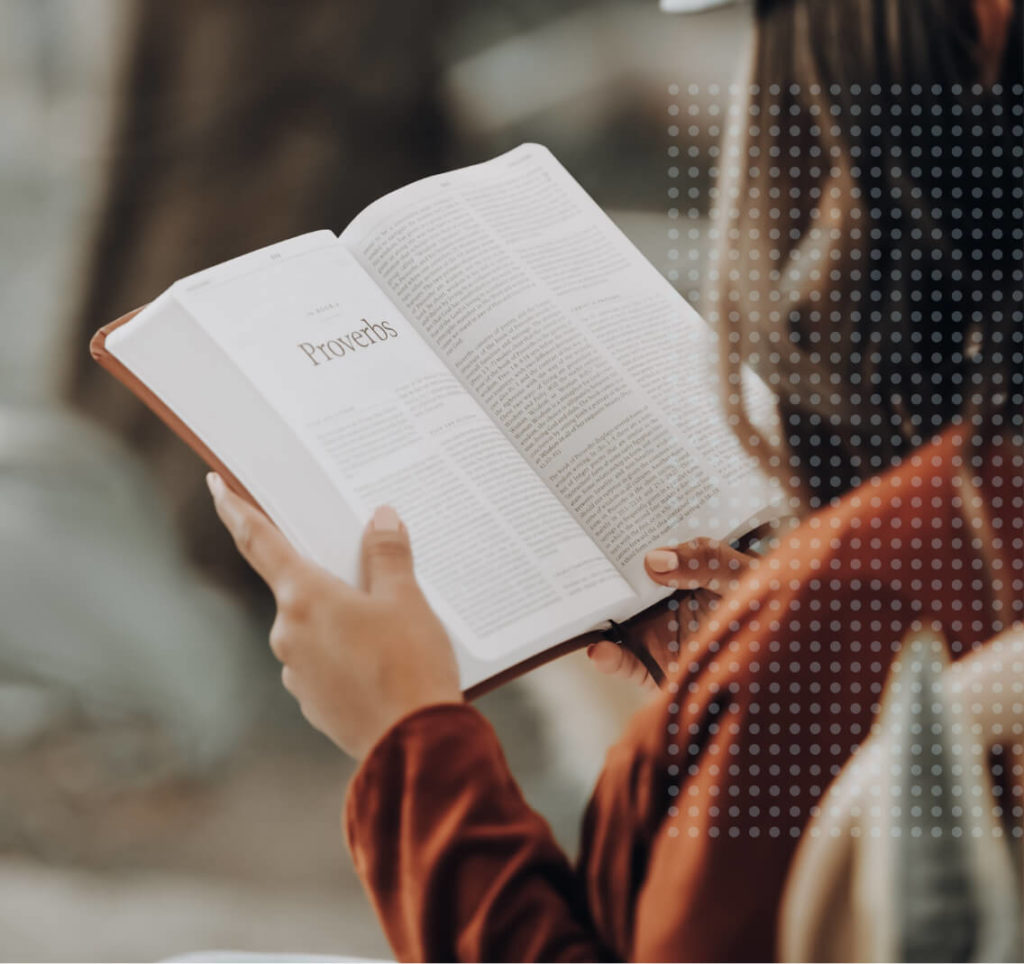 Borrowing funds for a capital project?

Let us answer your questions below.
Can funds be borrowed to finance programs or operating costs?

No, CCDC's funds are designated and its mandate is to provide loans for capital projects. These may include renovations to an existing facility, costs of relocating to a different facility, funds to buy land for a building project, or funds to construct a new church building.
Who can borrow from CCDC?
How much are we able to borrow?

CCDC is not an equity lender. One of our greatest considerations is that a capital project be designed to enhance a group's ability to carry out their vision and mission. For this reason, our maximum loan amounts will be based on the ability of the group to comfortably repay the loan. This is determined by a cash flow analysis and is generally about four times the annual unrestricted income.
Do you require a down payment?

This depends on the project. For a new building or property, CCDC usually requires that the church contribute 20% to the purchase price. In the case of renovations to an existing facility owned by the congregation, there is not usually any down payment required.
Why do organizations pay interest?

Our loan rates are generally set from 2% to 5% lower than what would be available from a commercial lending institute. This interest helps to partially offset the costs of providing lending capital and associated services. The interest and principal repayment help ensure that funds are available for future lending to other groups.
What is CCDC's current interest rate?

Our current interest rate for all loans is 2.75%, compounded semi-annually , written with five-year terms. The interest rate is reviewed annually by the CCDC Board of Directors.
Are there any other fees?

No, the legal and other services CCDC provides are part of their ministry to churches. An exception to this (outside of Quebec) is where two lawyers are involved in the initial transfer of funds and placing the mortgage charge, and groups are responsible for paying for their legal representation.
Can we make additional payments?

Yes. All CCDC loans are fully open. You can make additional payments at any time without penalty, including full repayment of the loan. Our goal is to help you succeed in your ministry and the best way to do that is to help you achieve your goals as quickly and as inexpensively as possible.
Can you provide us with references of churches that have used your services?

Please contact our office and we would be happy to connect you to a previous borrower. Or, see references and view projects displayed under our 'About' tab to see the churches and organizations that CCDC has partnered with in your area. We would encourage you to call them directly to discuss how they were able to use our services to achieve their goals.