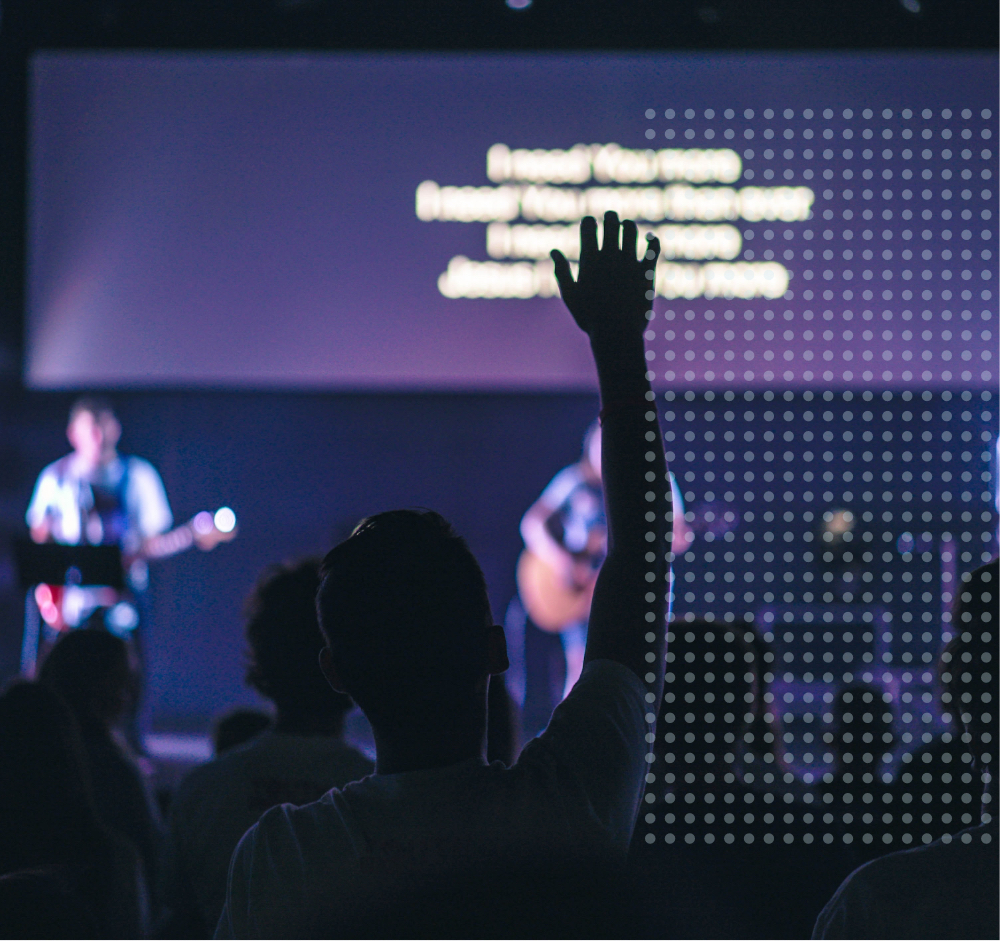 List of Affiliated Organizations:
We serve to finance churches who align with our goals and values to grow the kingdom. View our current affiliated churches:
We Serve

Christian Churches and Churches of Christ (Restoration Movement)
The Fellowship of Evangelical Baptists (FEB)
Vision Ministries Canada (VMC)
Anglican Network in Canada (ANiC)
Requesting
consultation
Request for consultation with one of our advisors by printing and submitting this form.
Statement of
Beliefs and Practices
Find out if your church is a candidate for our loan by viewing our statement of beliefs and practices.
Apply for our loan
Submit your
2
Signed Statement of Beliefs and Practices agreement
3
Your last three years of financial statements
Our 7 Step
Process
1
Application
Submit completed Request for Consultation form, signed CCDC Statement of Beliefs and Practices and the last 3 years Financial Statements to CCDC to begin the loan process.
2
Consultation
Once received, CCDC will schedule a Consultation with the leadership to discuss the ministry and to outline the loan process information. The loan consultant will then send a Consultation Report with tentative Loan Terms to the congregation.
3
Loan Potential
Loan Potential is provided based on the organization's Annual Income.
4
Detailed Requirements
Detailed Loan Requirements will differ depending on the type of Loan Request but some typically required documents for each loan type are as follows:
a) Building Purchase
b) Land Purchase
c) Major Renovation and New Construction
d) Refinancing of Capital Projects
e) Renovation
5
Loan Terms
A Commitment Letter is issued on approval of a loan together with the Loan Terms.
6
Security
Security for the loan is a first Mortgage which is placed by the congregation's lawyer in conjunction with CCDC's lawyer.
7
Loan Draws
Initial funds are forwarded through the lawyers. Subsequent Draws are provided directly to the congregation